brush grommet for raised floors in data centers
The BrushLock seals existing or new cutouts in the raised floor and minimizes Bypass airflow
Easy assembly
Drilling screws and assembly instructions included
BrushLock one-piece or 2-half for new or existing cutouts
Stable puzzle connection secures the two halves to each other
Half BrushLock can be used for small raised floor cutouts
Also suitable for retrofitting. Cut-out dimensions match existing solutions on the market
X-Cover
Optionally available X-Cover made of sheet steel ensures additional tightness and working-safety
Closing the BrushLock and additionally minimizes the passage of cooled air
The X-Cover increases working-safety during assembly of racks
The stable X-Cover can be reliably loaded up to 200 kg
X-Cover serves as a marking aid when making the double floor cut-outs
Efficiently minimizes the loss of expensive cooling air
Flexible brushes guarantee a high-density wrap around the cables passed through and minimize pressure/air loss in the raised floor
Two superimposed brush strips ensure optimal sealing of the raised floor
The additional X-Cover provides increased air tightness
Clean cable management
The brushes meet each other in the center. This allows the cables to be centered through the BrushLock and the brushes effectively seal around the cables.
For single or few cables that run through the cutout, a small opening can be created on the X-Cover by breaking out an hole shape. This allows the X-Cover to remain permanently on the BrushLock during operation.
An edge protection is integrated on the underside of the BrushLock to prevent damage to the cable from sharp cut edges.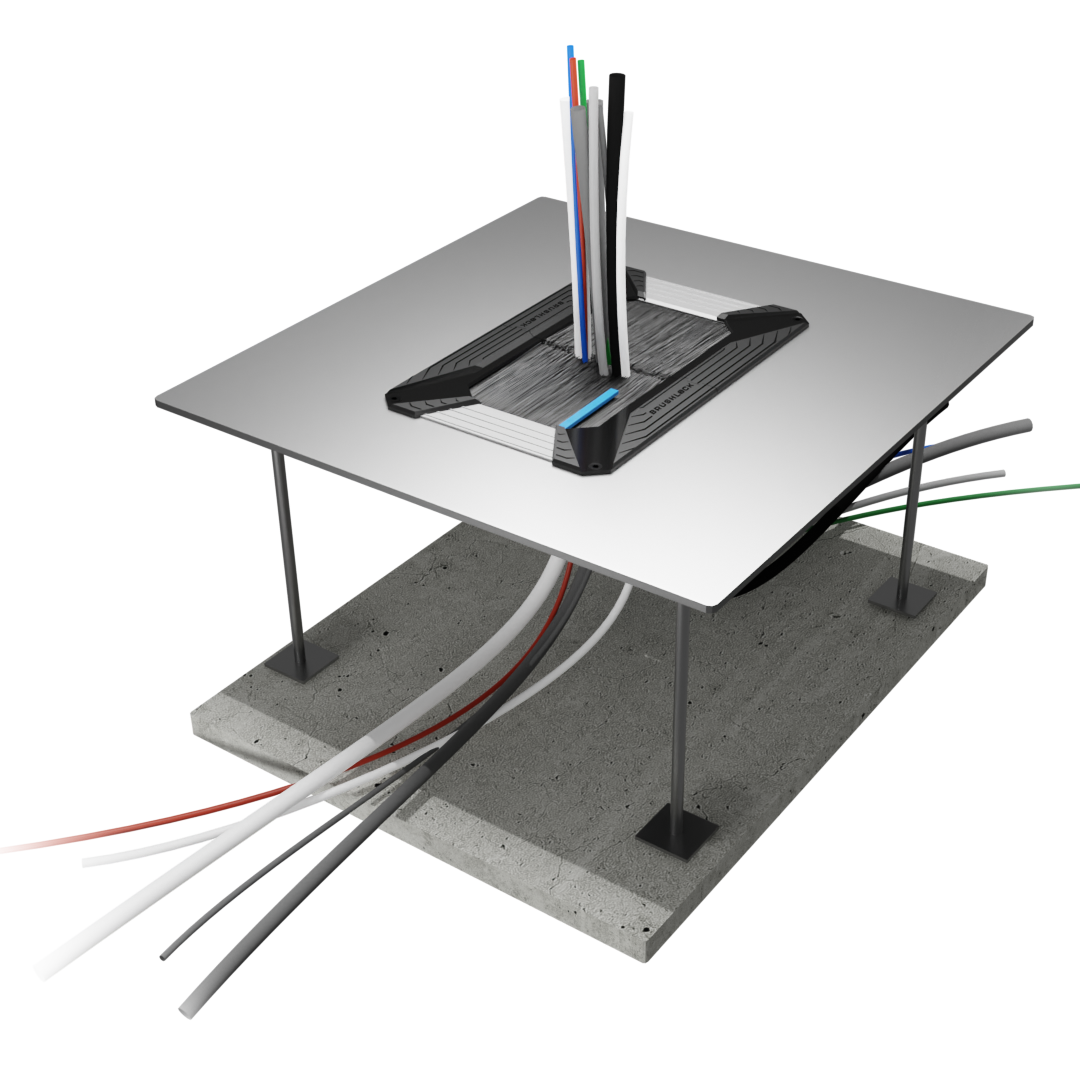 High density brushes ensure less pressure and cooling air loss through openings in the raised floor
Configure now
BrushLock
2-halfed or closed System - maximum flexibility in installation and use
enclosed drilling screws and installation instructions ensure frustration-free installation
The optionally available X-Cover ensures high working-safety and increased tightness
Packaging
Packaging units of 10 pieces each
A special developed, completely recyclable carton packaging avoids excessive waste on the construction site and also protects the environment. We completely avoid the use of plastic.
The space-saving carton is optimized for shipping on pallets, enabling cost-effective sending.
Existing stock capacities enable high availability and a quick response to your needs.
General
| | |
| --- | --- |
| Weight | BrushLock 550 gr. | X-Cover 460 gr. |
Materials
| | |
| --- | --- |
| X-Cover | Sheet steel |
| brushes | Plastic flame retardant |
| side frame | Plastic flame retardant |
| Brush holder | Aluminum |
Details
| | |
| --- | --- |
| Safety | Meets fire protection standard UL 94 V-0 |
| Number of pieces per box | 10 piece |
| Shipping weight | BrushLock only: 6.0 KG/packaging unit | including X-Cover: 11.5 KG/packaging unit |
Download data sheet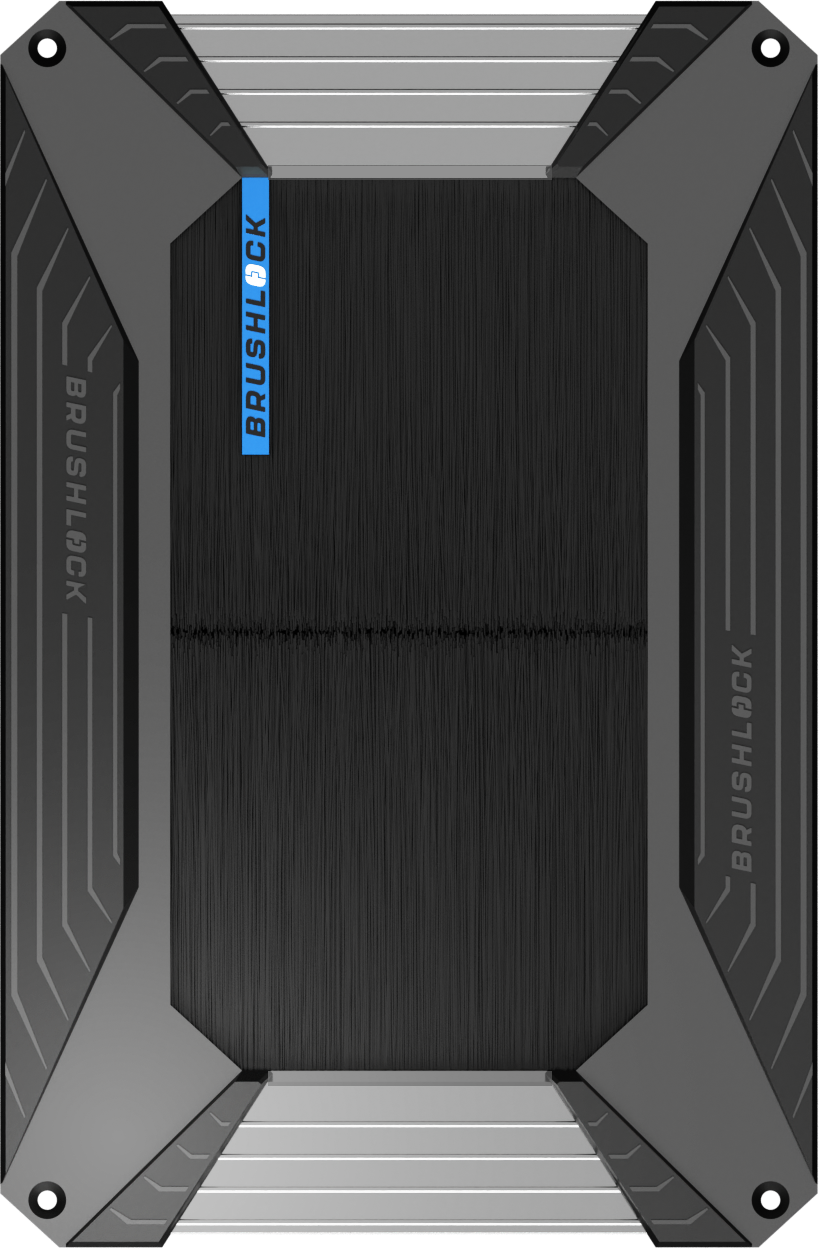 Configure what you like!
Execution
X-Cover
---
Color X-Cover (special colors on request)
---
Quantity packing units
Do you have another question? Contact us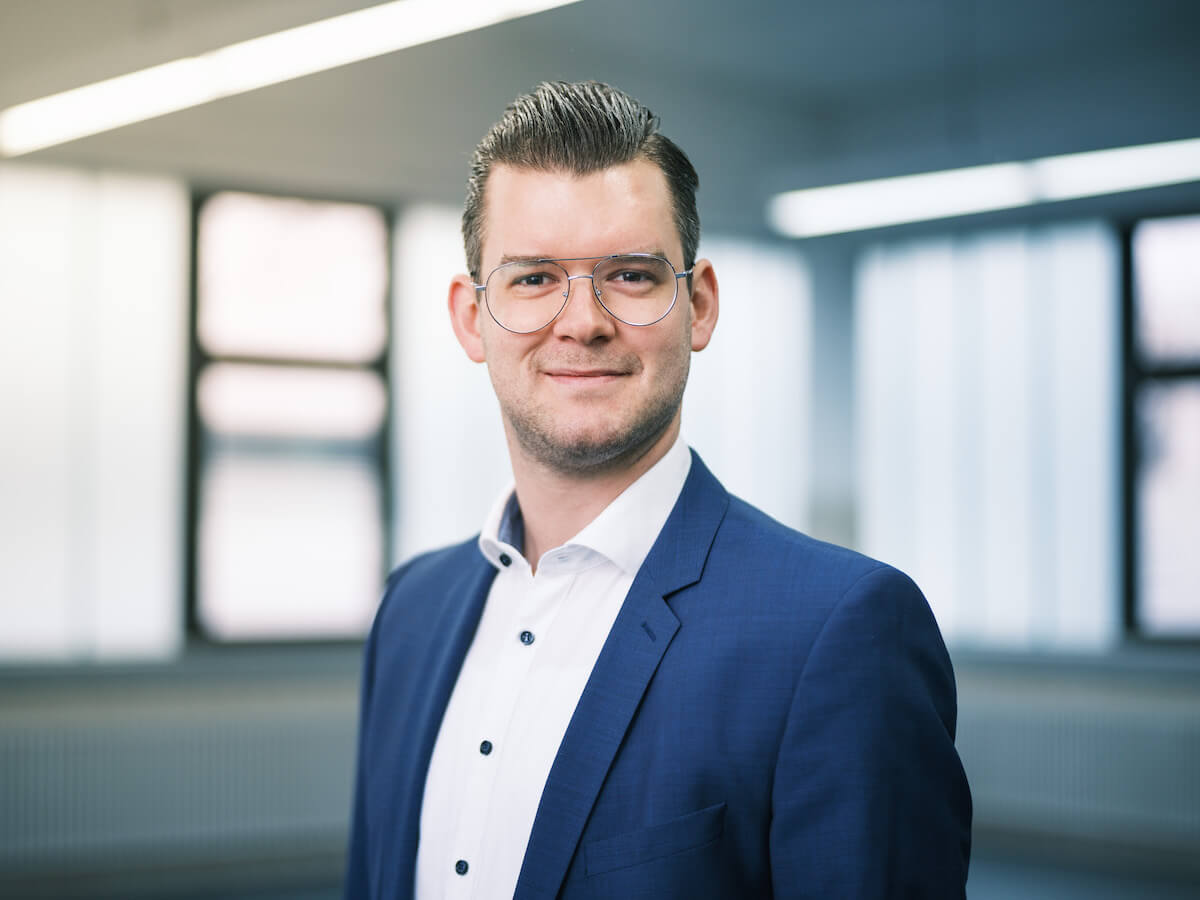 André Fischer
Head of Data Center Business Unit
andre.fischer (at) brushboxx.com
+49 1515 0552369
About us
The founding team of BrushBoxx developed the BrushLock, specifically for data center operators. Driven by the idea to improve the solutions available on the market and their weaknesses and drawbacks. The goal is to make our contribution to energy saving and energy efficiency of data centers. BrushBoxx works hand in hand with its customers to develop individual solutions for the data center, agricultural machinery and wind power industries. Due to a high vertical integration, customer requirements can be implemented quickly and flexibly. Contact us!